Property investment education
Empower Wealth is no stranger to providing good quality and educational content when it comes to the property industry, whether you are buying your first home or an investment property. We truly believe that knowledge is empowering, but only if you act on it.
Beginner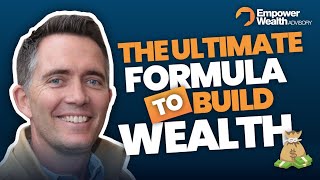 Four Essential Levers to Building Wealth
Start Beginner Series
Intermediate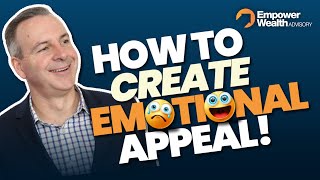 Owner Occupier Appeal: Seven Overlooked Aspects
Start Intermediate Series
Expert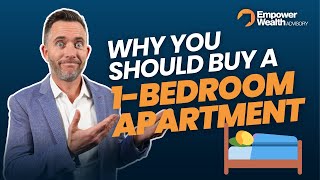 Growing Number Of One Person Households | What Does It Mean For Asset Selection?
Start Expert Series
Empower Wealth's "How To" sessions provide a wealth of information on property investment, superannuation, market trends, and more. These videos are for everyone, including new investors and experienced investors alike.
Start Learning
AUSTRALIA'S NO.1 PROPERTY PODCAST
Bryce Holdaway and Ben Kingsley provide you the Insider's Guide to Property Investing. Great content delivered simply with no hidden agenda.