Property investment education
Empower Wealth is no stranger to providing good quality and educational content when it comes to the property industry, whether you are buying your first home or an investment property. We truly believe that knowledge is empowering, but only if you act on it.
Beginner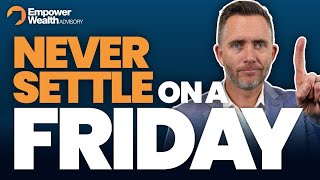 The Three Hidden Mistakes That Property Investors Often Make
Start Beginner Series
Intermediate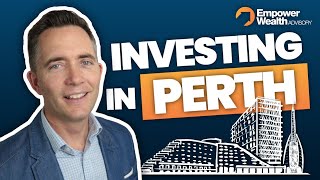 Top 5 Considerations when Investing in Perth
Start Intermediate Series
Expert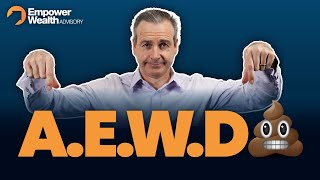 Get Rid of The A.E.W.D Mindset
Start Expert Series
Empower Wealth's "How To" sessions provide a wealth of information on property investment, superannuation, market trends, and more. These videos are for everyone, including new investors and experienced investors alike.
Start Learning
AUSTRALIA'S NO.1 PROPERTY PODCAST
Bryce Holdaway and Ben Kingsley provide you the Insider's Guide to Property Investing. Great content delivered simply with no hidden agenda.
Empower Wealth Book
The Armchair Guide to Property Investing, How to retire on $2,000 a week is a comprehensive guide to the fundamentals of money management, risk assessment, and picking a winning property that gives readers a full toolkit to be a successful property investor.
Buy the Book
Property formula videos
In this video series, Bryce Holdaway, Director & Property Advisor of Empower Wealth will be sharing FOUR free training videos in regards to creating passive income through property investment.
See the Series
---
Free reports & resources
At Empower Wealth, we believe that knowledge is power and so have made available a range of free property & financial investment reports to help our clients become as knowledgeable and empowered as possible.
Download Reports
Upcoming events
As industry leaders, Empower Wealth team members are regularly invited as keynote speakers and presenters for numerous professional events across the country. See upcoming and past events.
See our Events