As featured in:
Property & financial investment advice
Empower Wealth are a team of qualified, experienced advisors who specialise in their area and provide tailored, independent property investment advice along with fully integrated buyers agent, mortgage broking and financial planning services, to best meet our clients' needs. It's our goal to help our clients achieve the lifestyle goals they dream of.
Read More
Beginner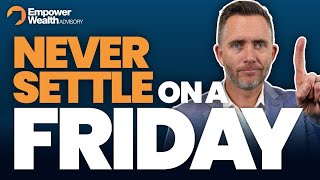 The Three Hidden Mistakes That Property Investors Often Make
Start Beginner Series
Intermediate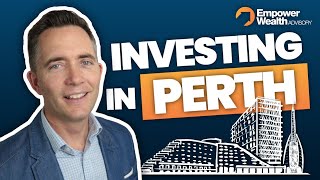 Top 5 Considerations when Investing in Perth
Start Intermediate Series
Expert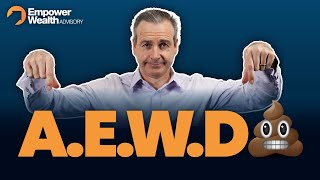 Get Rid of The A.E.W.D Mindset
Start Expert Series
Empower Wealth's "How To" sessions provide a wealth of information on property investment, superannuation, market trends, and more. These videos are for everyone, including new investors and experienced investors alike.
Start Learning
---
Our achievements
Empower Wealth is an industry recognised business and has won several awards for its outstanding performance in customer service and business values. We are proud of what we have achieved and recognise that this wouldn't have been possible without our valued clients and team work.
View Awards
Free reports & resources
At Empower Wealth, we believe that knowledge is power and so have made available a range of free reports, articles and "How To" Sessions to help our clients become as knowledgeable and empowered as possible.
Download Reports
Recent articles

from our blog